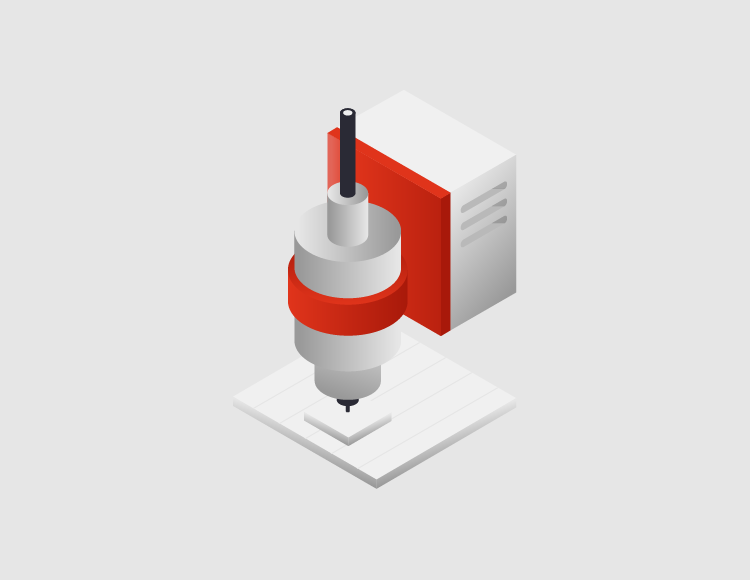 Performance
Easily measure the efficiency of your machines and other equipment in manufacturing, agriculture and other industries.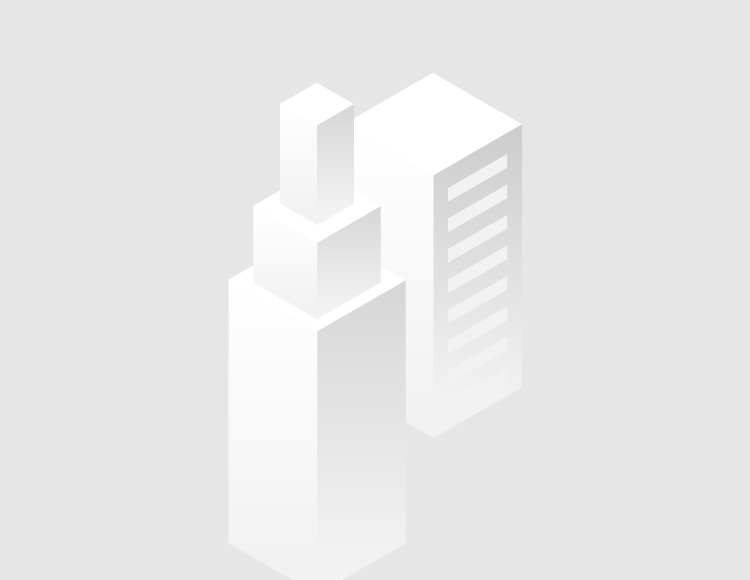 Conditions
Indoor and outdoor environmental monitoring projects in agriculture, industry, food processing, and smart business and household projects.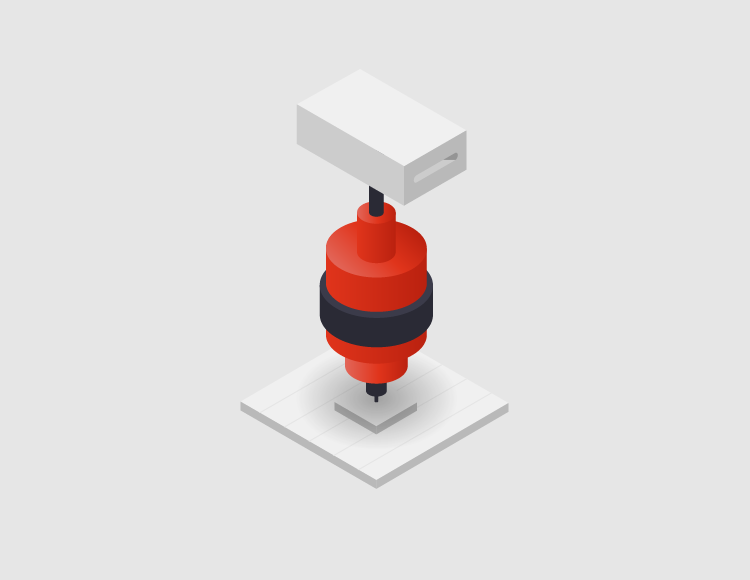 Maintenance
Monitor the condition of machines, structures and other objects over the long term. Prevent production stoppages, structure collapses and other problems.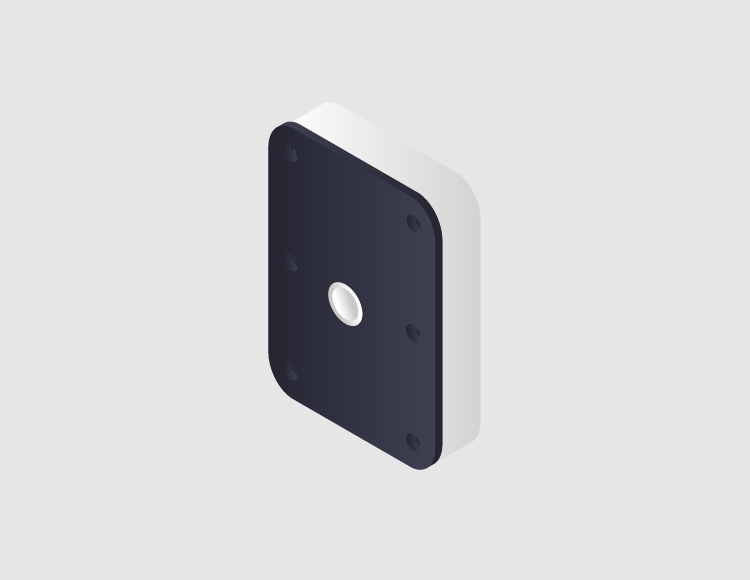 Notifications
Devices with up to four push-buttons. Notification solutions are suitable for outdoor projects, industry and healthcare.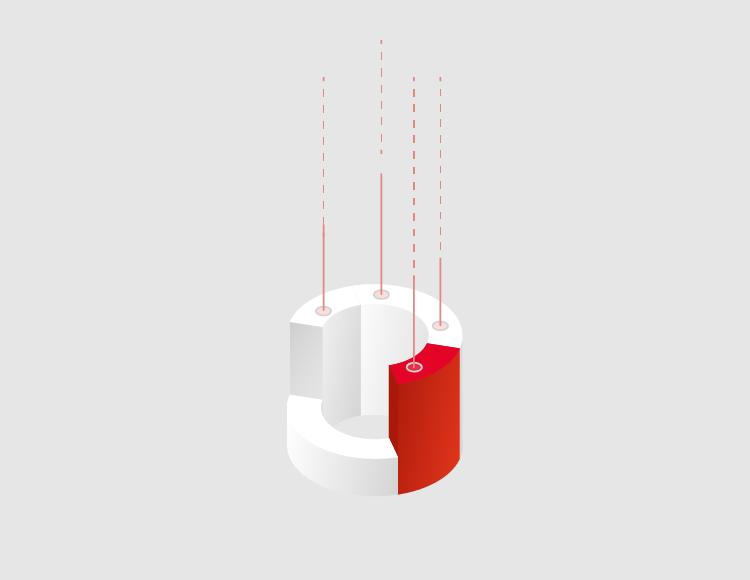 Energy
Remote monitoring of energy consumption - electricity, water, gas or compressed air with HARDWARIO devices.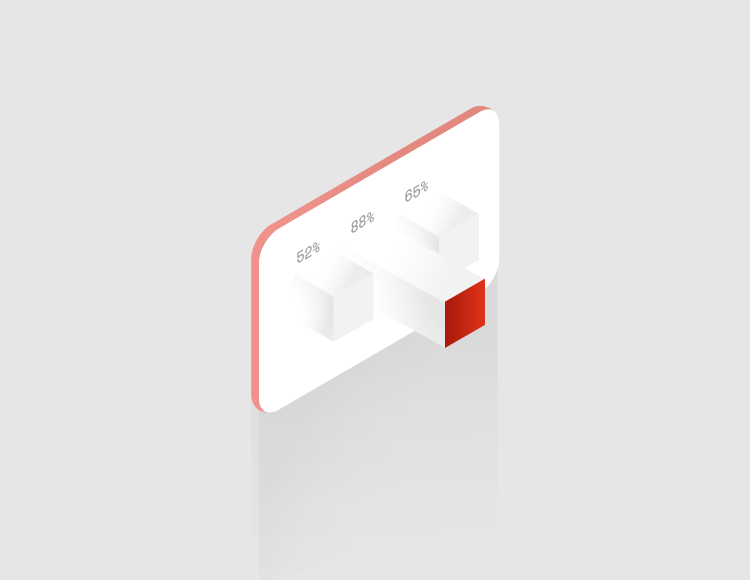 Specialities
Independent internet connectivity and battery operation bring a whole new range of possibilities and opportunities for digitization.
Let's start monitoring your production together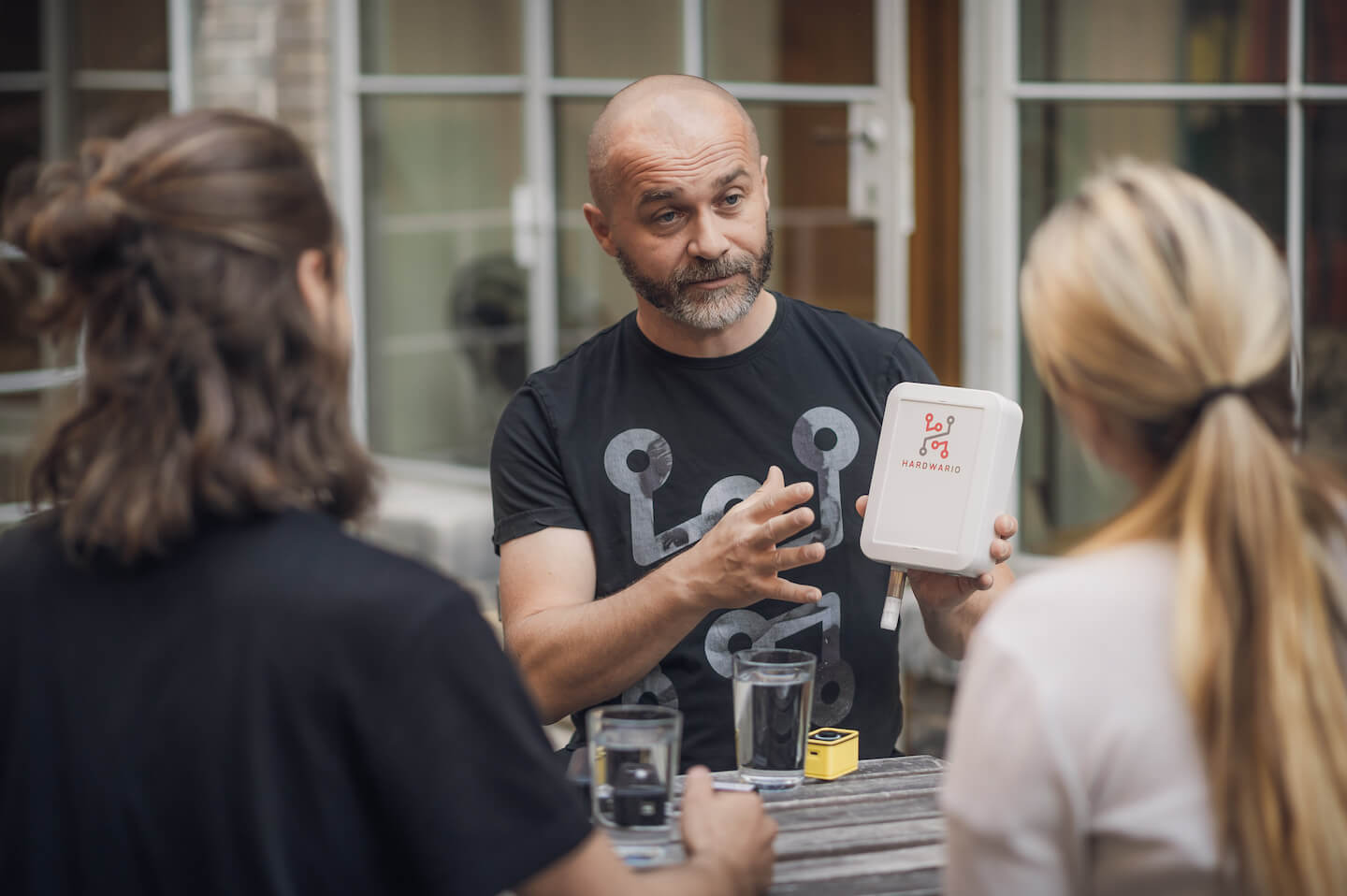 1. Face-to-face meeting
Fill out the form below. We will contact you and arrange an online meeting to discuss how the program works and your questions. Together we will choose the devices for the pilot phase.
2. Deployment - pilot launch
We will install the sensors and integrate them with selected applications within 30 days. Installation takes tens of minutes, and you will immediately have factory data.
3. Pilot evaluation
According to pre-agreed criteria, we will evaluate the pilot operation and agree on the way forward.
Make an appointment
Already using factory.report
Pricing
The pilot project to integrate the five selected devices costs EUR 9,500 excluding VAT.
Fast and carefree installation
The installation will begin within 30 days and take only tens of minutes without restrictions.
Instant data from operation
You'll have your production data instantly - on your phones and computers.
Satisfaction Guarantee
If unsatisfied, you can return the device to us within 100 days.
Partners of factory.report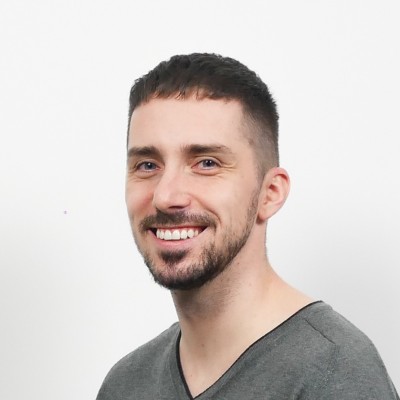 Lukáš Fabik
lukas.fabik@hardwario.com
CEO and co-founder HARDWARIO
Leave me a contact, I'll get back to you
Your Frequently Asked Questions
How does the program factory.report work?
After submitting the form, we will contact you to arrange a time for an online meeting. The aim is to find answers to your questions and select five devices for a pilot deployment.
Is it possible to extend the pilot with other devices?
Yes, the price of each additional device is 390 euros excluding VAT.
How do you transmit production data? Is it safe?
We transmit data over NB-IoT and LTE-M wireless networks. They have great coverage including inside factories. The network is completely independent of your internal network, the transmission is secure.
Where will we see the data?
In factory.report, we work with the outputs in Microsoft's Power BI. To see what this might look like, see
link
. However, if you need to see the data elsewhere, we'll find a way to do it. Then, with the help of our partners, we also offer custom web apps.